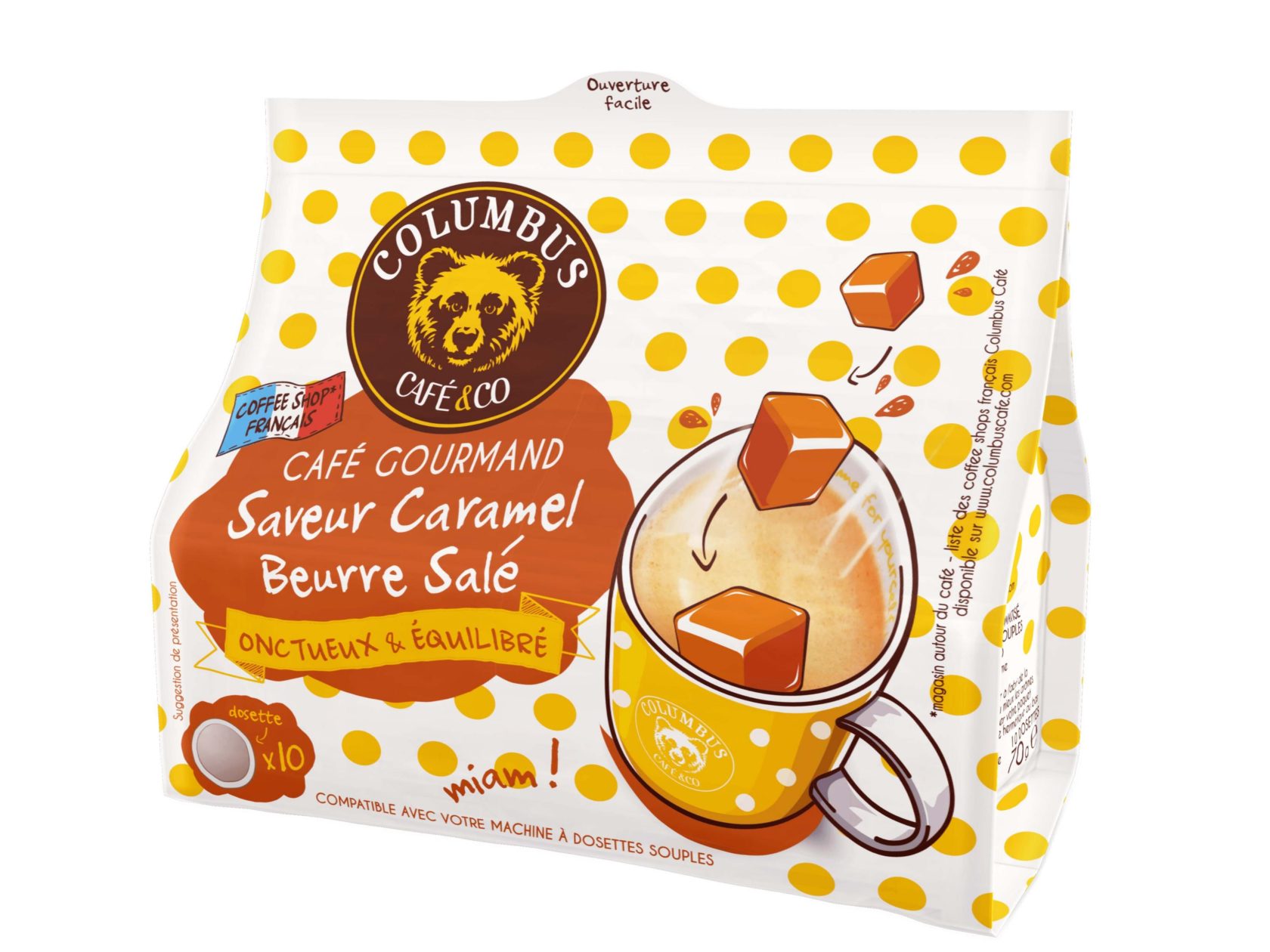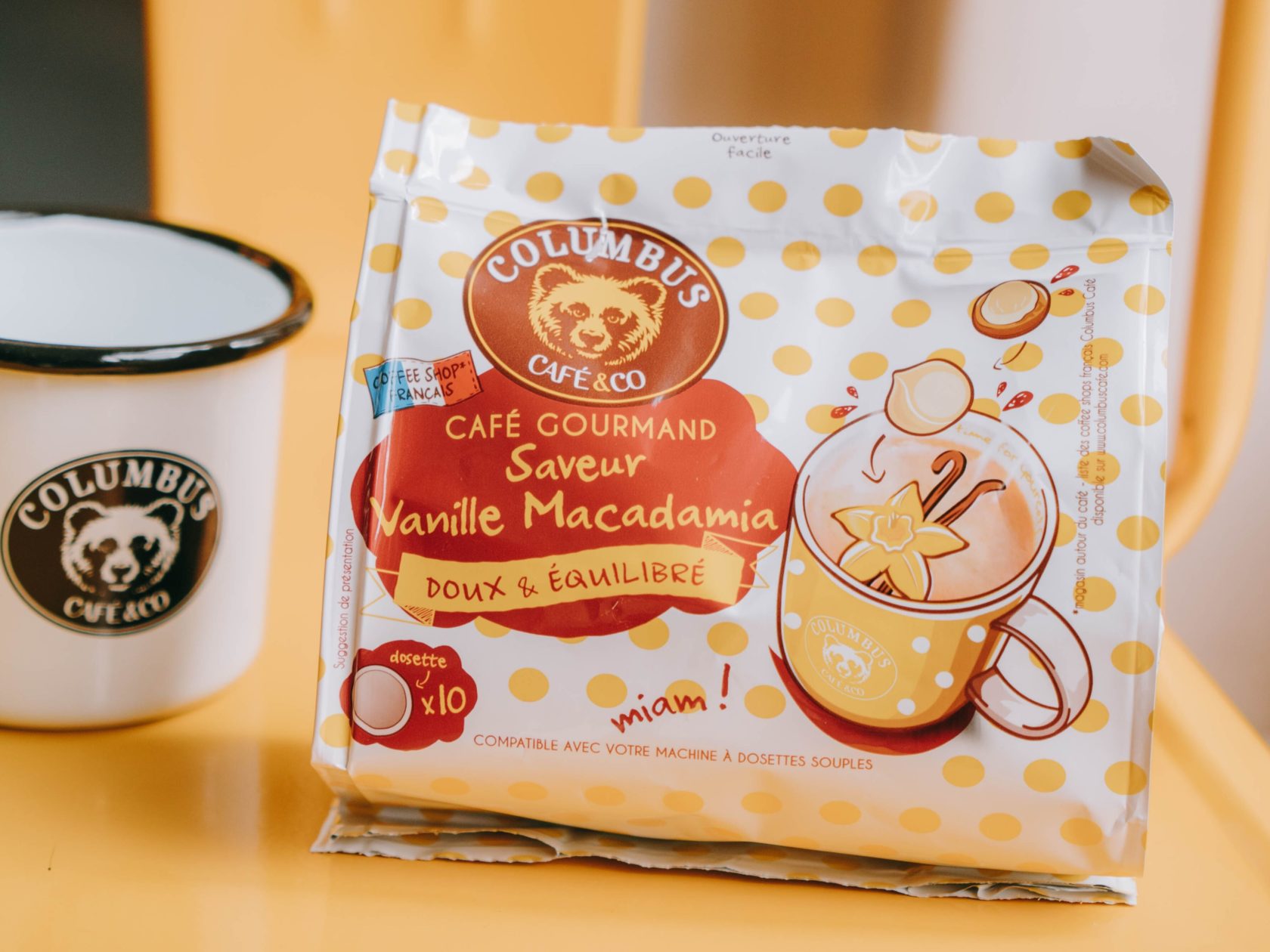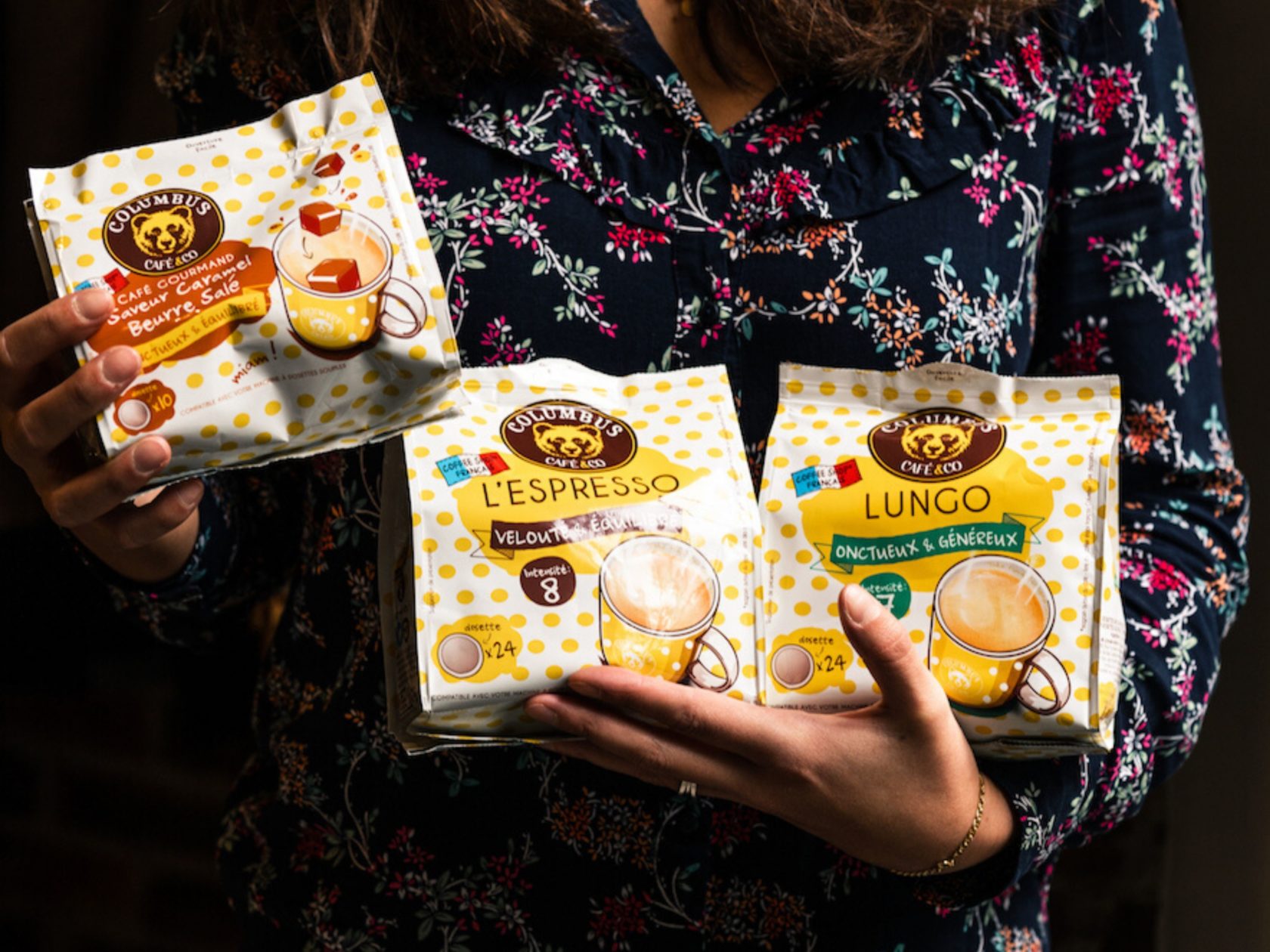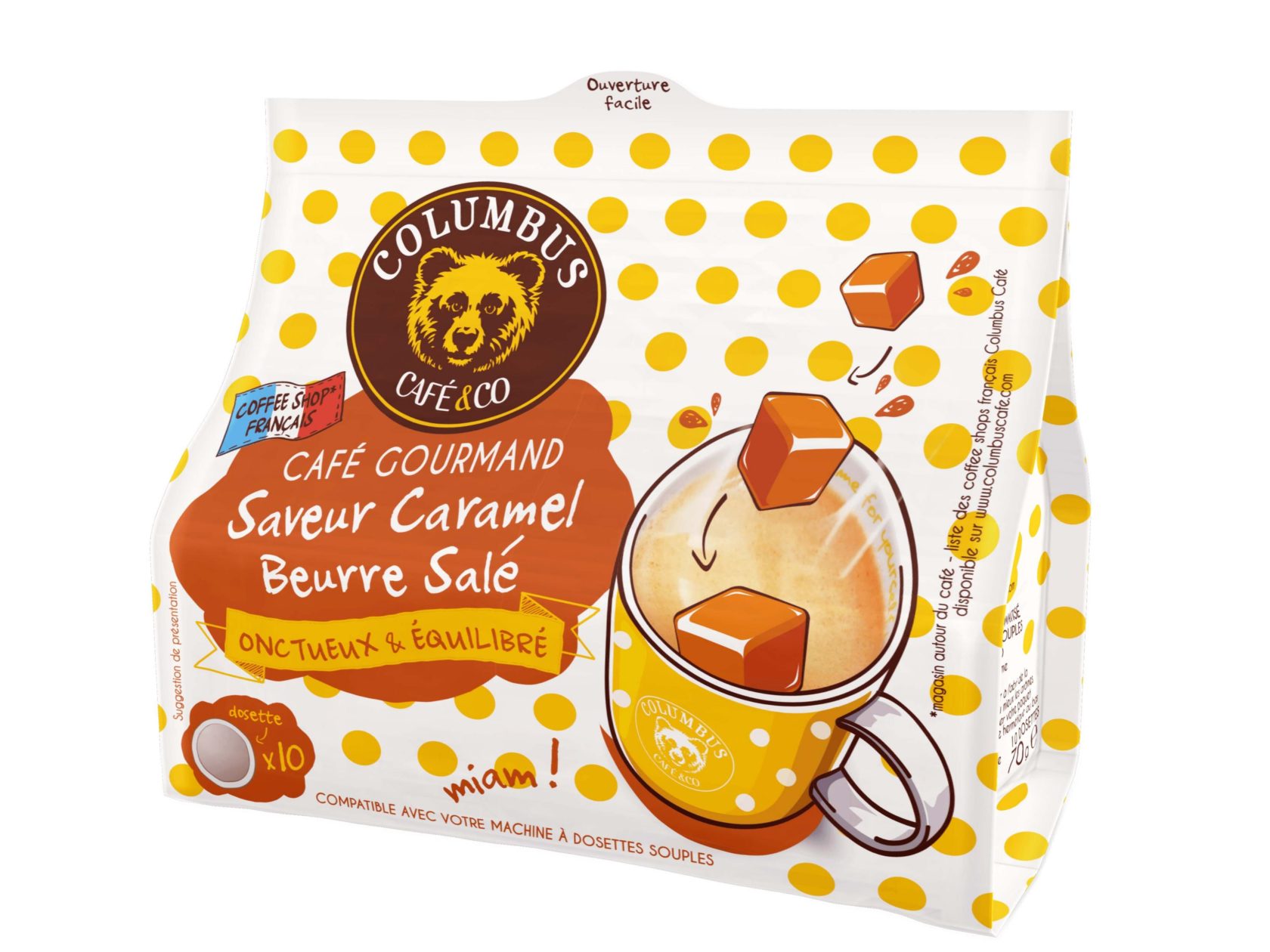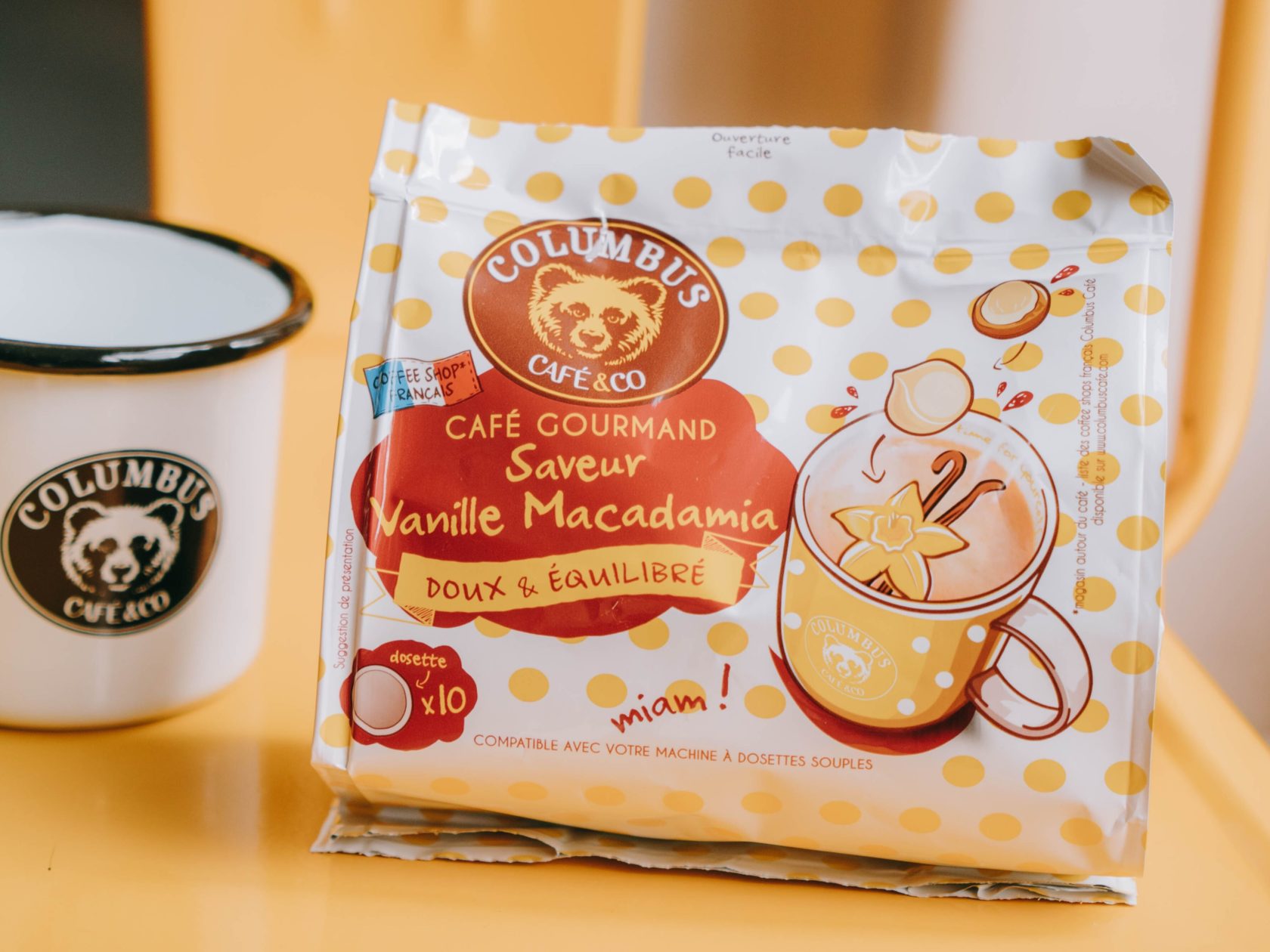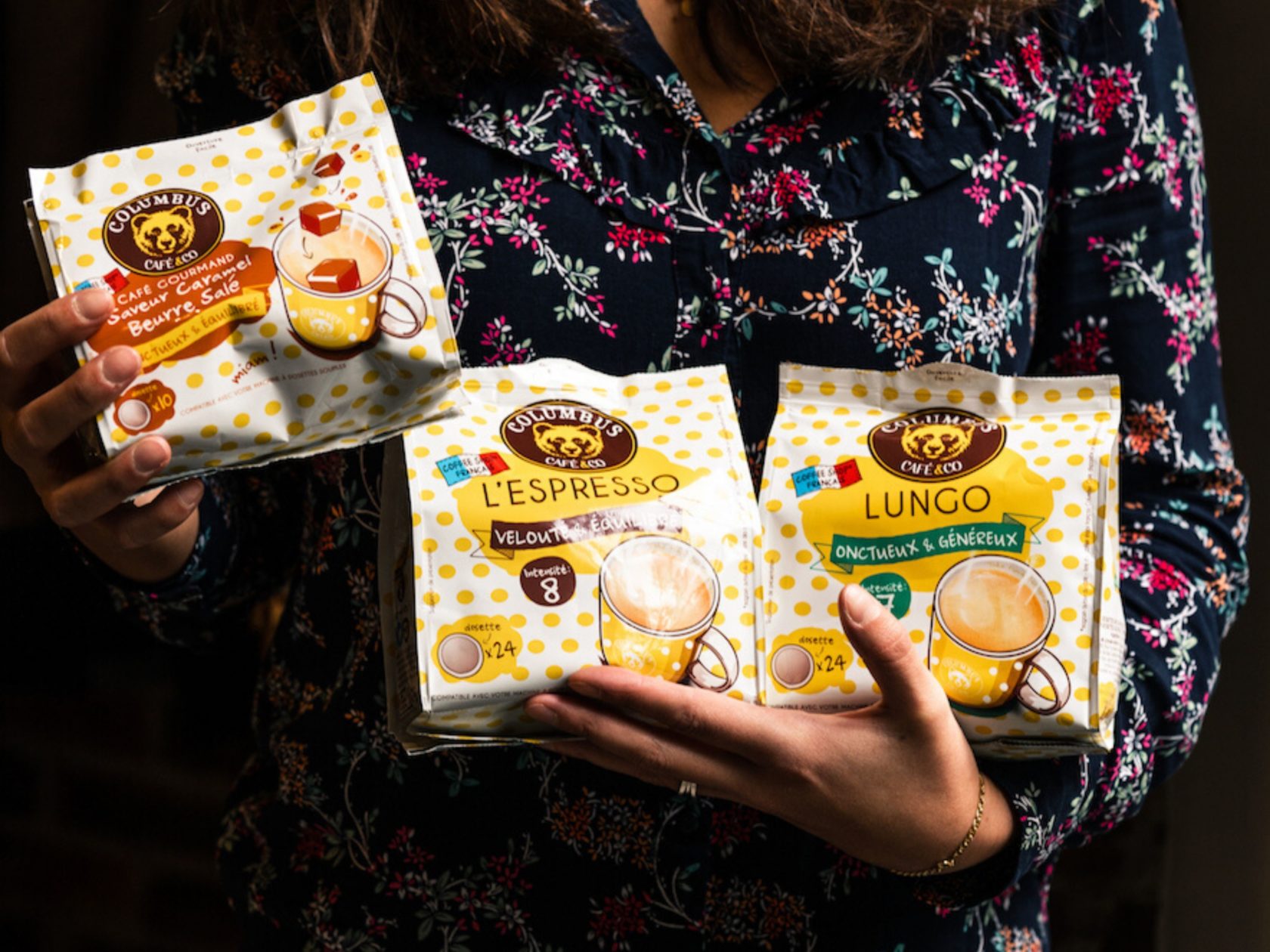 Caramel Salted Butter Espresso Senseo® x 10
Discover our 10 Senseo® compatible pods.
Live the Coffee Shop experience at home or at the office with this gourmet, balanced and smooth Espresso, delicately flavored with soft and melting caramel, spiced up with a hint of salt. No added sugar.
Our pods are no superfluous packaging and are packaged in packs of 10.
Type of coffee
Arabica, Robusta
Benefits free shipping from 49€ purchased