Why don't we get to know each other? Come on, we'll bring you into our world!
Who are we ?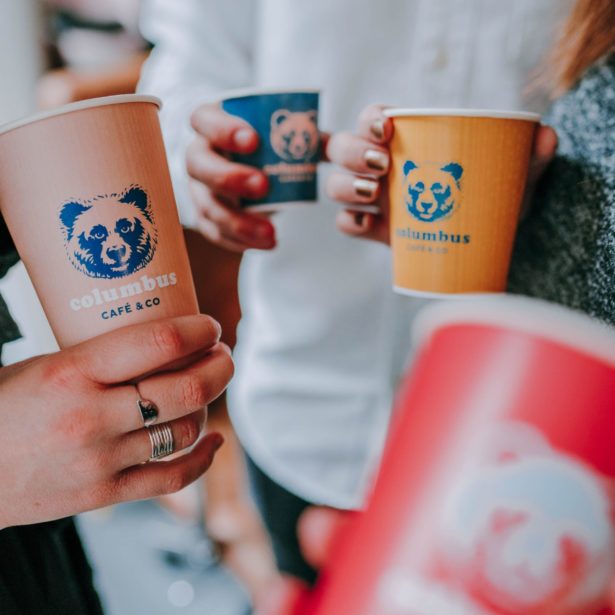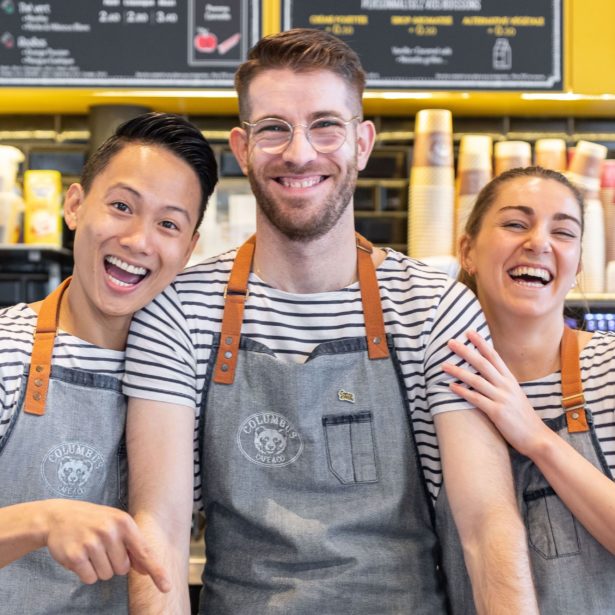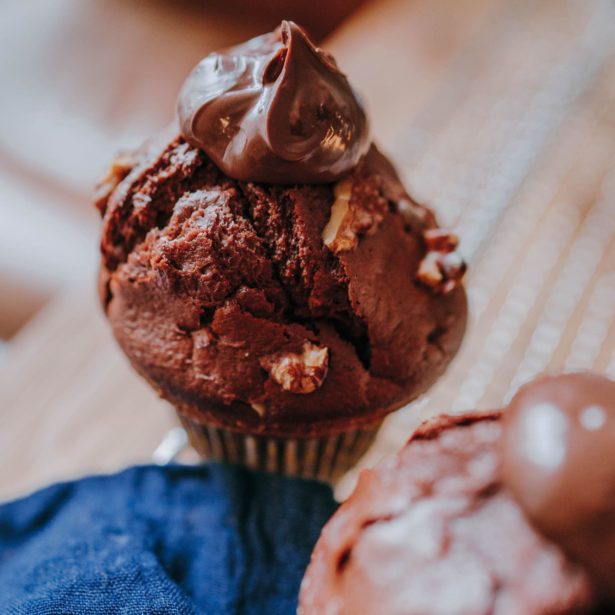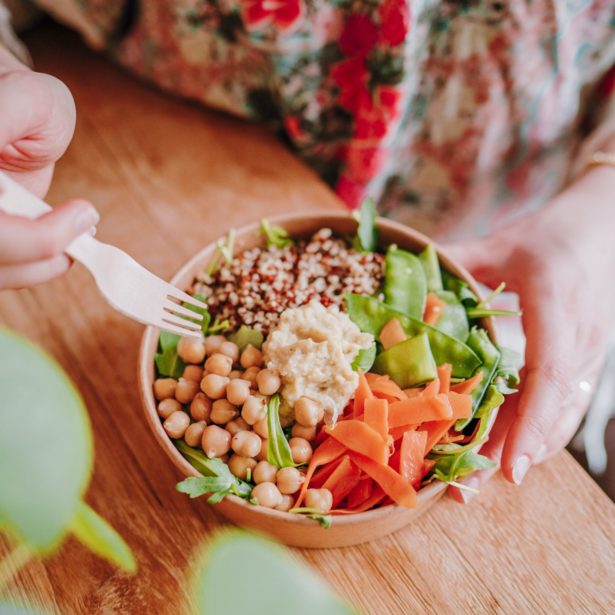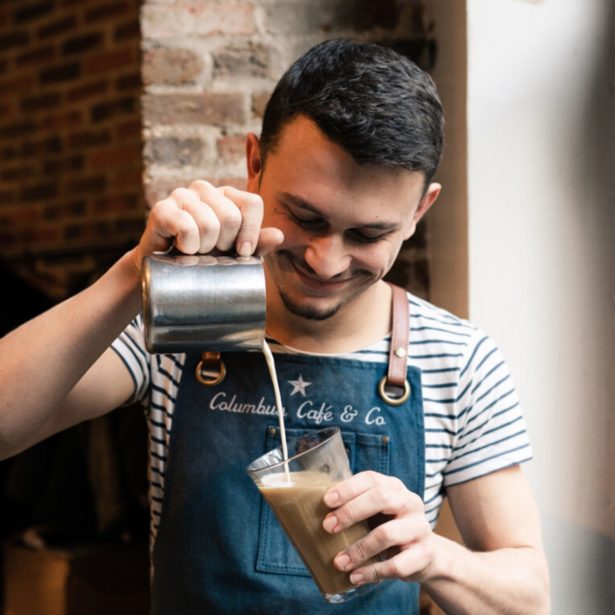 Once upon a time…
Columbus Café is a human adventure (we agree, it's very important) and a beautiful French adventure (it may seem a detail but for us it makes sense).
At home, we cultivate the spirit of the coffee next door and the love of good taste.
With us, every person who comes in and out is first and foremost a personality. That on both sides of the counter.
Behind our big-hearted bear, you'll find committed men and women, baristas who share their know-how as well as their good humour, passionate producers and entrepreneurs who are also fellow travellers.
But most of all, we have you. You who inspire us, who teach us to progress, to invent what will delight you all a little more each day.
You who come to get a good start to the day, for your lunch break, with your friends, your colleagues, your mother, the love of your life, for a comfortable snack, to kick off your evening… or just to comfort you with a good coffee!
At Columbus Café, we are proud to welcome and share all the moments of your life, the simple ones, the great ones, the memorable ones, the gourmet ones?
Here, we live, we share, we feast !
---
OUR KEY DATES
1994 : Creation of Columbus Café & Co, the first coffee-shop chain in France (oh yeah ? ) !
2001 : Inauguration of the first Columbus Café & Co in the international market, in Brussels.
2007 : Nicolas Riché becomes CEO of the company. Columbus Café & Co. starts franchising!
2013 : Voted best coffee-shop chain in France by Allegra Coffee Symposium
2016 : Launch of the Retail business! Sale of capsules compatible with Nespresso, Senseo®️ & Dolce Gusto®️
2019 : 25 years and all our teeth, and above all more than 190 coffee-shops in France!
2020 : Braving the virus, our bear has made a delivery!
Launch of our E-shop ! You can now order online your Nespresso®️, Senseo®️ & Dolce Gusto®️ capsules and favourite shop products 🙂
This is also the year we embarked on an adventure in America with the opening of our first coffee-shop in Montreal.
2021 : Nice projects to come! We continue our little road bear ?
---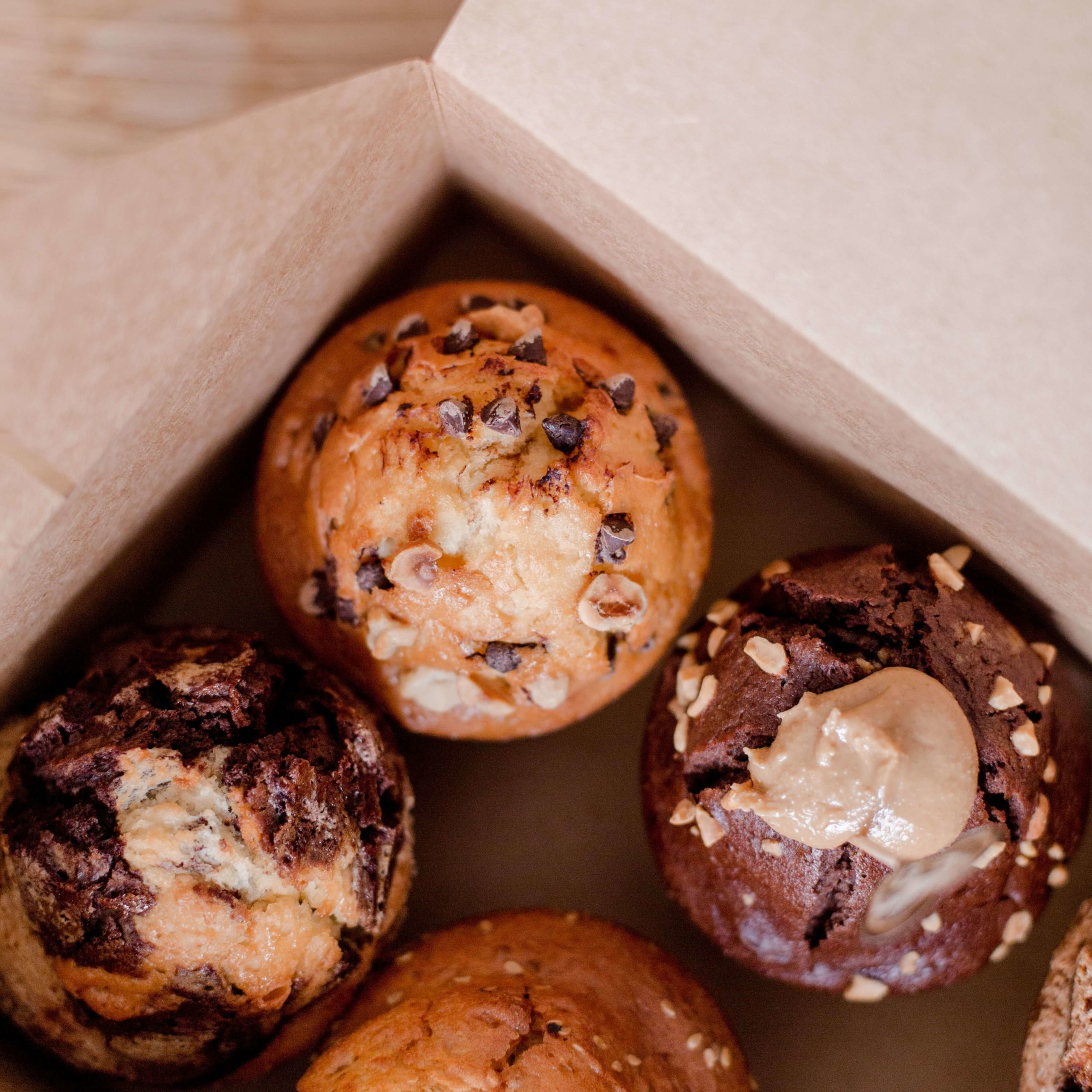 An authentic French coffee shop !
Columbus Café & Co is committed to working as much as possible with local suppliers in order to promote French employment and know-how. In addition, our network of coffee shops in France encourages the use of quality raw materials and simple products with good sugar and good fat: because at Columbus Café & Co we are gourmet above all! For example, we therefore reduce the salt and palm oil content of our recipes, and we are committed to using fresh eggs from alternative farms to cages. We also want to act in favour of the environment and offer a sustainable consumption mode, that's why we reduce our waste and promote recyclability. Finally, you should know that solidarity is at the heart of the DNA of our French coffee, so Columbus Café actively supports the Laurette Fugain association.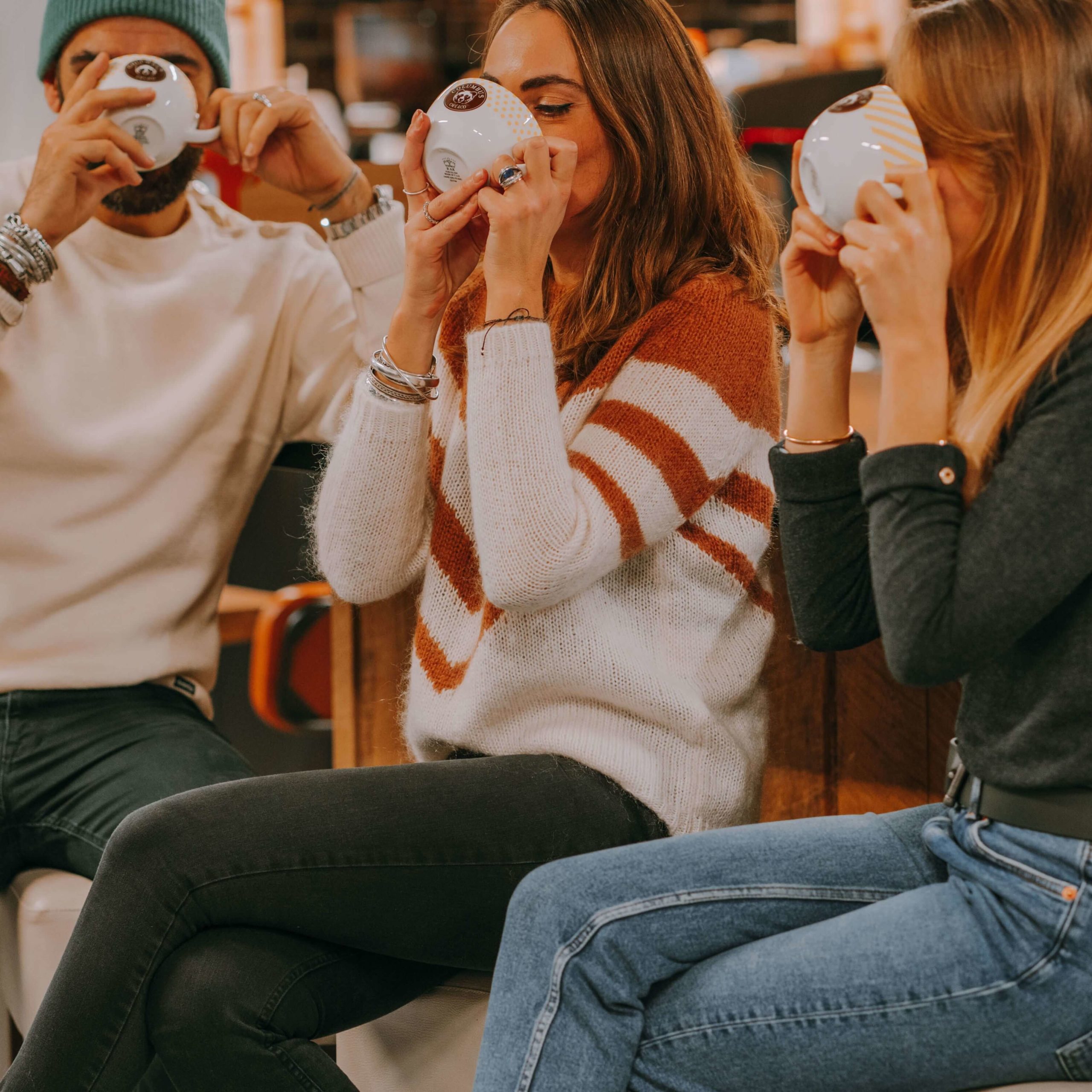 Where to find our coffee shops ?
Our network currently includes 200 coffee shops in France and abroad. You will find Columbus Café outlets all over France, mainly in city centres and shopping centres. We are also present across the globe, for example in Belgium, Canada, Portugal, Israël, Qatar, Bahrain, United Arab Emirates, Saudi Arabia and Morocco. Push the door of our French café to enjoy a gourmet break while tasting our hot and cold drinks, sandwiches, salads and buddha bowls. The specialty of Columbus Café & Co? Our delicious muffins, baked by our baristas in our muffin shops, and which come in more than twenty recipes.
---