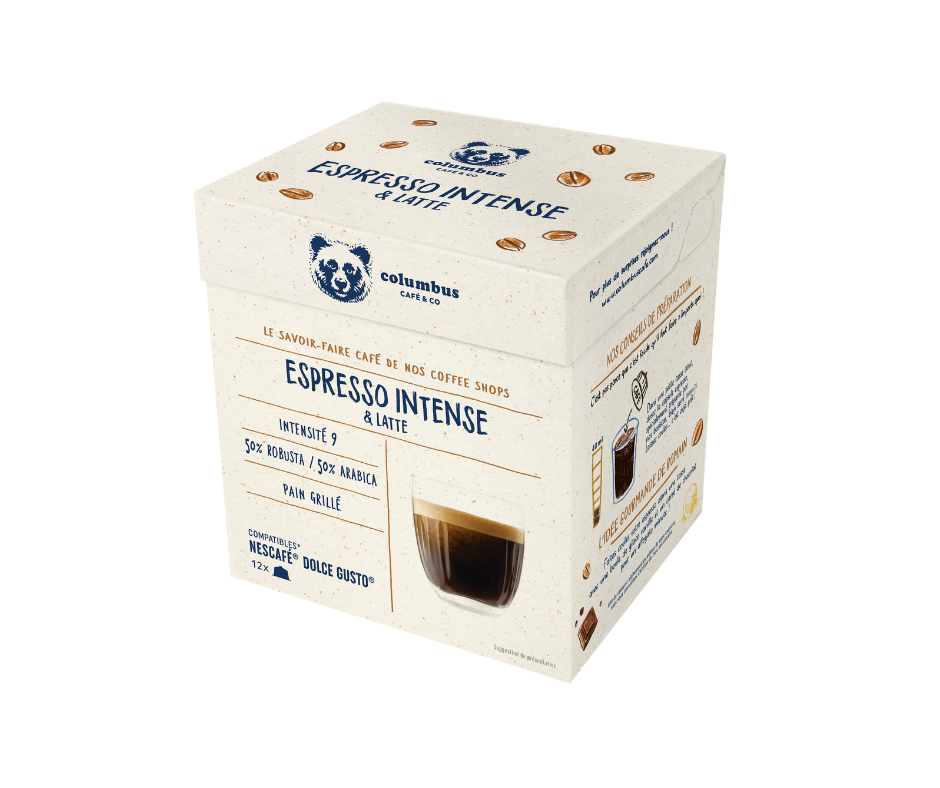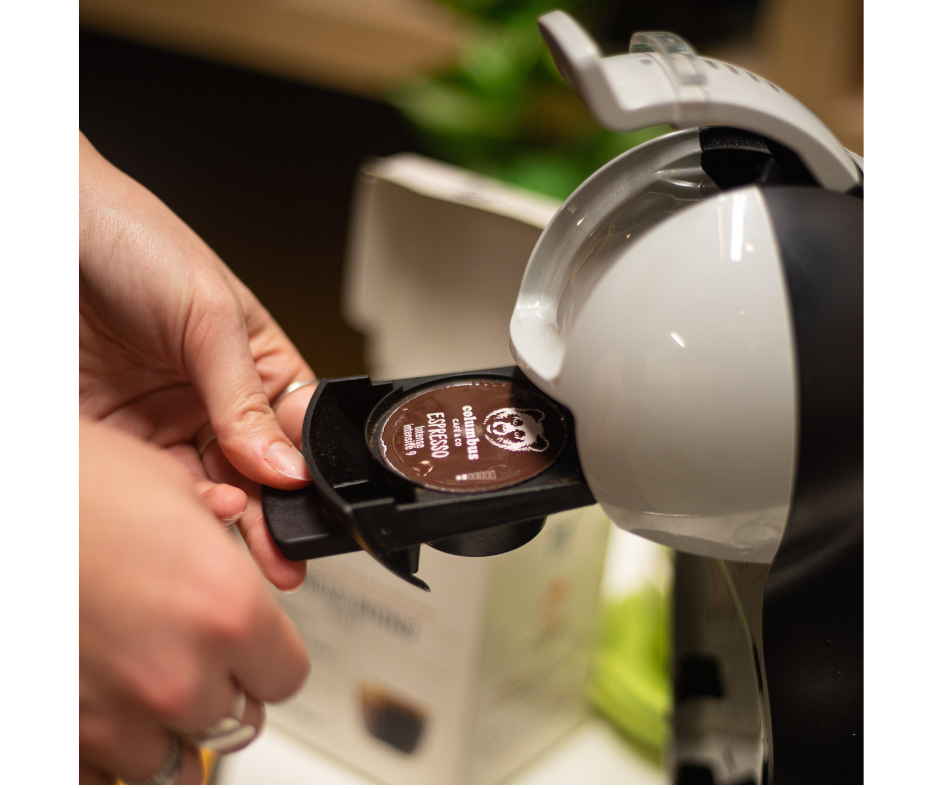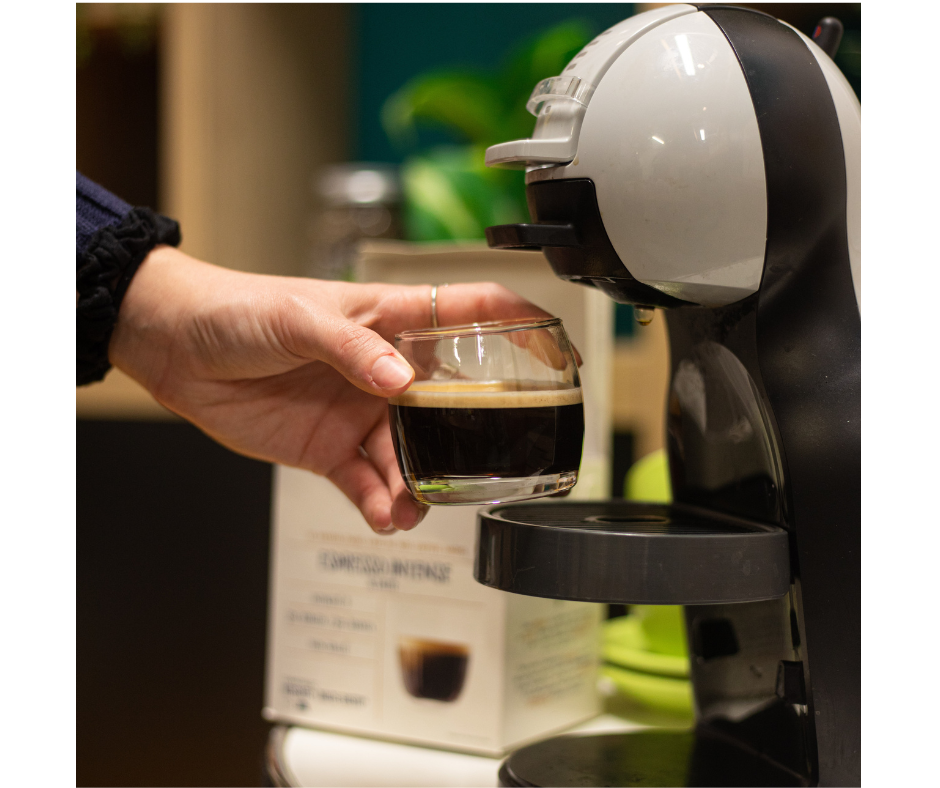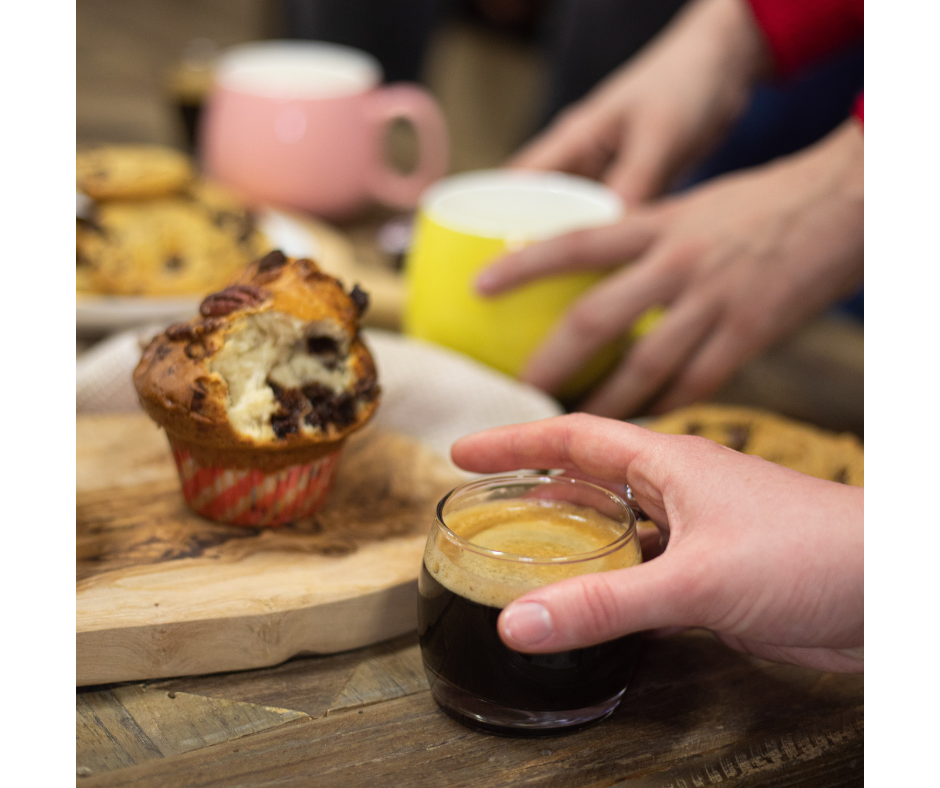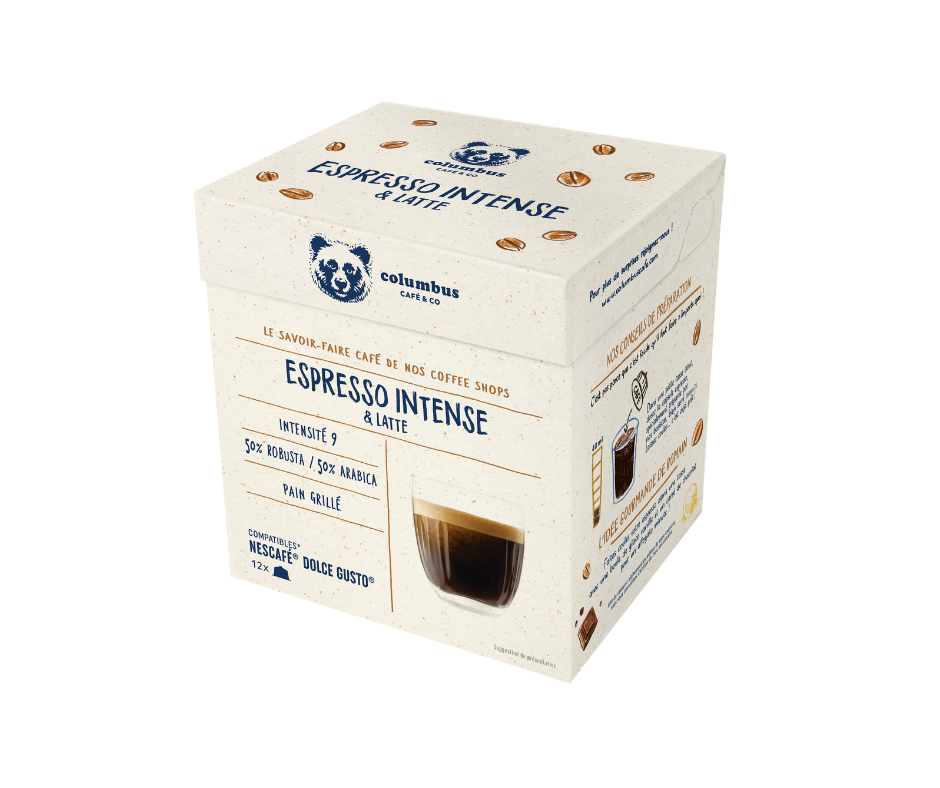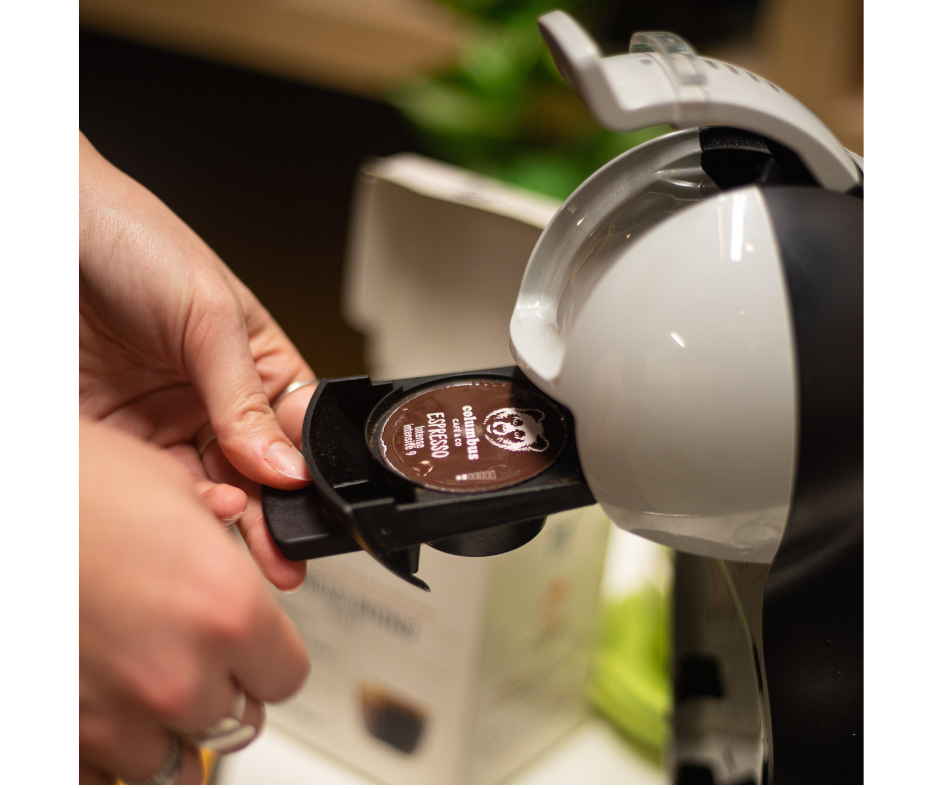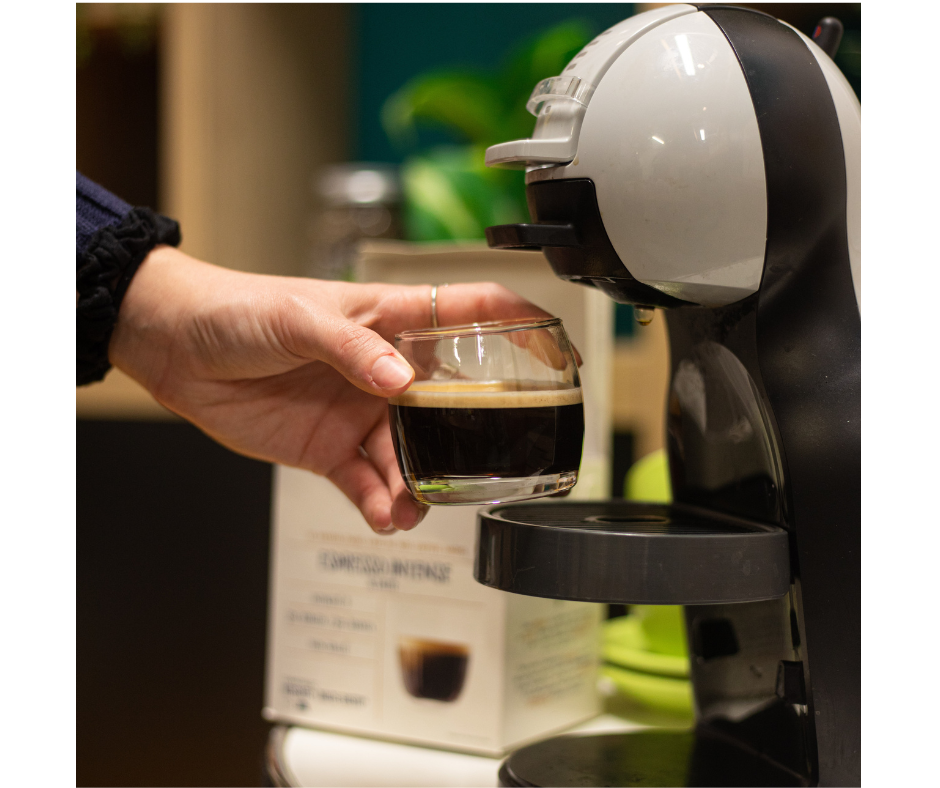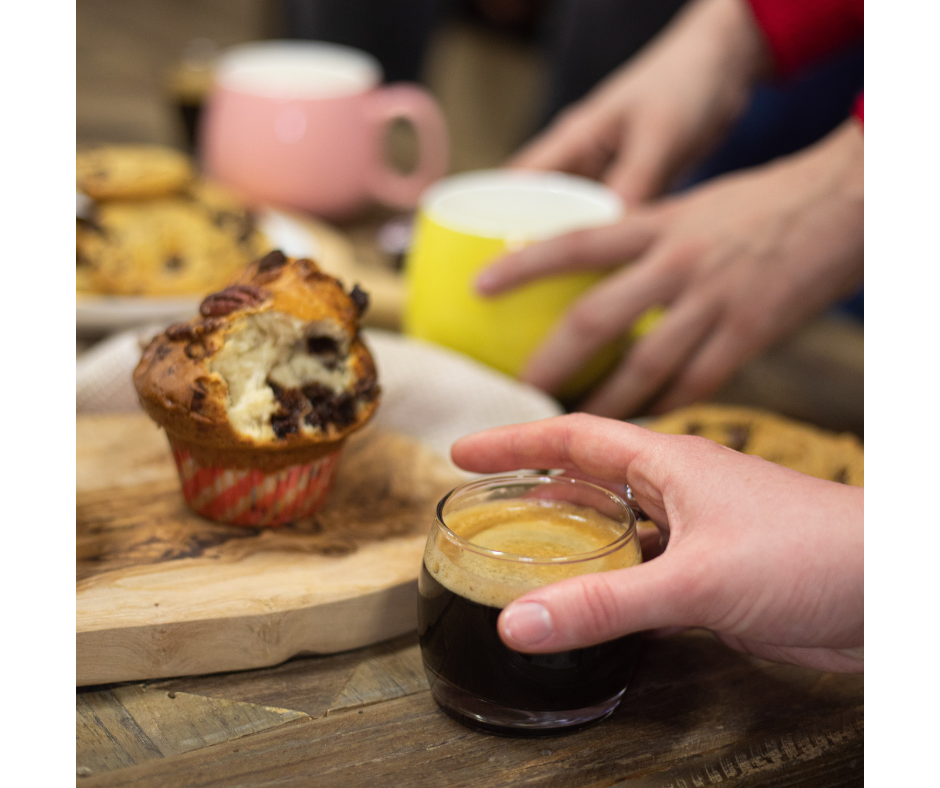 Espresso Dolce gusto®x12
Discover our 12 Dolce Gusto® compatible capsules.Our espresso is smooth and balanced. This clever blend of 100% Arabica coffee beans offers the perfect balance for a pleasant espresso with a real identity and topped with a beautiful smooth crema.These capsules are 100% airtight, without superfluous packaging and packed in boxes of 12.
When you order, by selecting your favourite Columbus Café, you contribute directly to the dynamism of your coffee shop and the independent franchisees in your neighbourhood. So we say a BIG thank you!
Type of coffee
100 % Arabica
Benefits free shipping from 49€ purchased