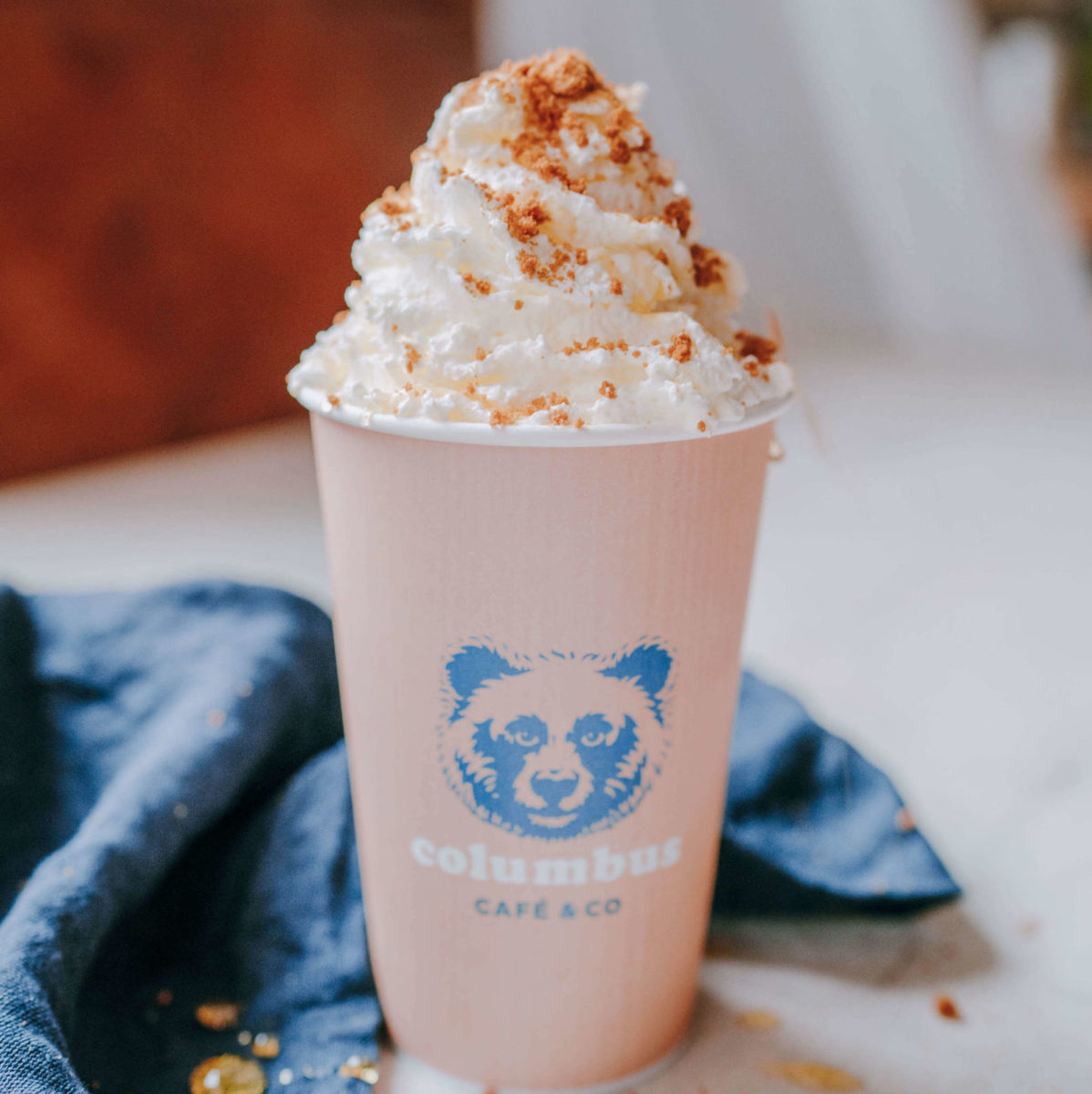 Café Latte de l'Ours
Coffee, milk, speculoos flavouring and whipped cream sprinkled with crushed speculoos and honey.
It's our signature drink in the image of our Bear: generous and greedy! All the ingredients are combined to brighten your taste buds and make your day comforting.
Did you know ?
You can make your own drink.
Vegetal alternative